Swap your Aussie or New Zealand home for a vacation with rent-free accommodation in the South Pacific Islands
A House Swap in the South Pacific; Could this be your dream come true?

House Swapping concept is really so simple and IT IS SAFE. Just imagine a South Pacific Island vacation, with NO accommodation rental costs!

The House Swapping  concept

The House Swap concept is really simple; swap your Aussie, or NZ home with a like minded home-owner of the Pacific Islands region. These home-owners want to exchange their surroundings, for yours. You needn't panic that the Pacific Island home-owner may not be legit. They are just the same as you, and have paid their fees too. If you are really worried about the safety aspect, just check out the piece on Safety, further down this page.
Check out the following excellent points about the House Swapping concept
FREE accommodation in surroundings of YOUR choice!
You don't need to look after pets, so you're not tied down
You can House Swap unlimited times each year
Many House Swapping opportunities, also include car exchange
Sometimes you don't need to House Swap simultaneously
REGISTER TO BE A HOUSE SWAPPER
Safety First
Before you register to be a House Swapper, but make sure that it is a safe, well run House Swap website. Check it has plenty of great reviews. The House Swap website has plenty of happy people that have used it's services. Check what follows…
Make sure the House Swap website has lots of turnover with new listings
The House Swap website should have plenty of good new content
See that everything works well in the content (links work well etc…)
If the House Swap Website has listings from around the world: brilliant!
The Website has been around for a long time
If these  you can be sure that the House Swap (also known as a home exchange) website is a good one!

Safe Websites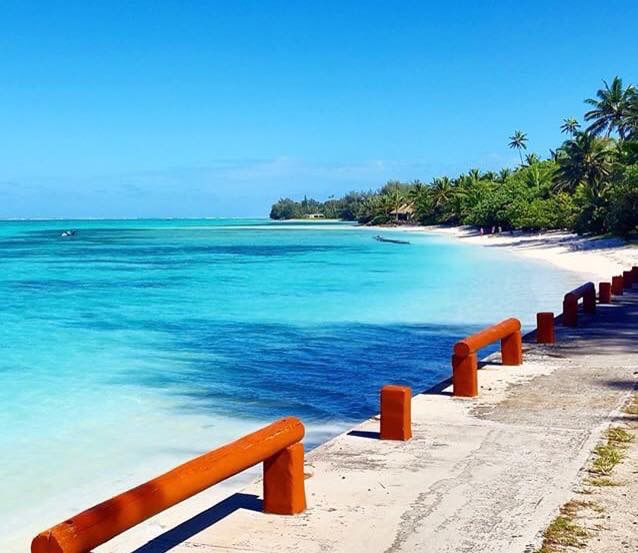 Here are  great safe to use Home Exchange websites for the South Pacific region

There are some really great House Swap websites around now for the Australian, New Zealand, and South Pacific region. Here is an example of a safe Australian based House Swap website that has been around since 2004. A fab New Zealand House Swapping website that is totally legit is Kiwi House Swap. Most legitimate websites will let you know how safe they are too.
South Pacific Region House Swaps  
Register on a House Swap website that has plenty of listings

Here's a safe House Swap website that looks good to use; but for the South Pacific region, make sure that you sign on for a website that has plenty of listings. For instance: I've always loved the South Pacific Islands, but these guys didn't really have any, although they did have heaps of Australian House swaps.
HOME EXCHANGE.COM
The trusted House Swap Website I use for House Sitting Club.com
Take a look at the website that I use for Pacific Island House Swaps on House Sitting Club.com. Here it is: HomeExchange.com I trust them, because they feature some really great listings, with lots of exciting South Pacific, Australia, NZ, House Swap destinations.  But not just these listings, they are also a world wide website, so you can venture further around the world! Home Exchange website has a great video that describes in detail everything you really need to know about their website. Want to sign up to the Home Exchange website now: This is the Home Exchange registration link.
House And Car Swaps
House Swaps that include car swaps work well; it's your transportation sorted
There are quite a few websites where the home-owner includes their car in the House Swap process. In the South Pacific Islands you can get around in the car, without having to hire one! This is a very good perk of your Pacific Island House Swap. This can be done by mutual agreement, when you negotiate the home exchange.
Non-Simultaneous House Swaps                                    
House Swapping non-simultaneously, gives great flexibility
You don't even have to Swap your Home at the same time as the other home-owner. You can choose to have a non-simultaneous House Swap. This gives you huge flexibility, for your travel dates. Most House Swap websites have this search filter included.
The South Pacific region is a big exciting place, so go swap your home for a chance at living for FREE in your dream South Pacific location.